Smart, Connected Spaces for Homes and Businesses

Make Your Home a Digital Haven

Make Your Home a Digital Haven
Business and Home Technology Services in the Metro Atlanta Area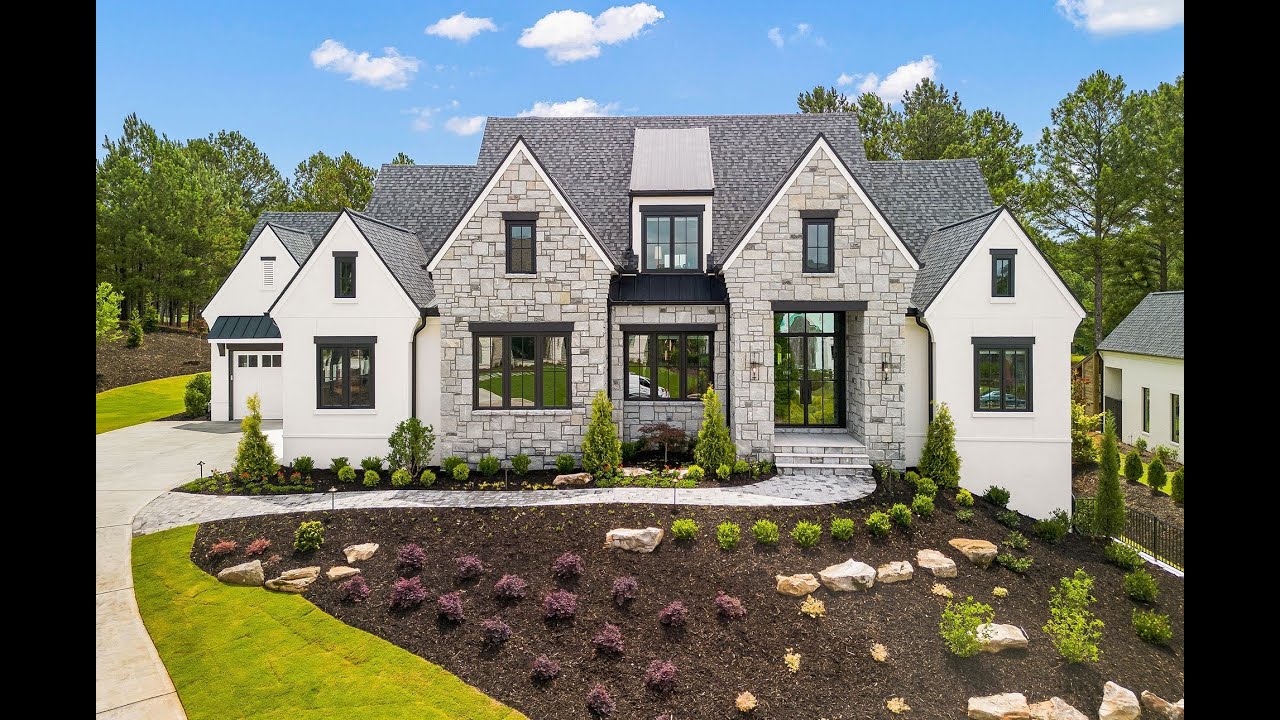 In today's fast-paced world, technology has become essential to our lives, revolutionizing how we live, work, and interact with our surroundings. KCO AUDIO offers a wide range of business and home technology services in the Metro Atlanta area. With our expertise and state-of-the-art solutions, we can transform homes and businesses into smart, connected spaces that prioritize convenience, security, and efficiency.
We provide a wide range of services, including:
Audio/Video

Home Theater

Internet and Network

Automation
Security and Camera Systems

Access Control

Zoom Rooms

And More
Learn more about our commercial and home technology services
In Business Since 2005 |
30 Years of Industry Experience
KCO AUDIO understands the importance of having a home equipped with the latest technology to meet your digital needs. Our system engineers work closely with your builders to design and install a state-of-the-art wiring infrastructure tailored to your specific requirements. Our products and services are perfect for new homeowners; we offer the ideal technology solution that seamlessly integrates into your digital lifestyle, making your home a smart and connected haven.
In today's business landscape, staying ahead of the competition means embracing the latest technological advancements. At KCO AUDIO, we work with businesses to design and deploy cutting-edge commercial technology solutions. Our team collaborates closely with your IT department to ensure your company remains at the forefront of technology.
Whether it is implementing the latest CAT6A network infrastructure, setting up video conferencing systems, or enhancing security measures to create a safe working environment for your employees, we have the knowledge and experience to meet your unique needs.
KCO AUDIO is a veteran and family-owned business serving residential and commercial customers in the Metro Atlanta and Northeast Florida areas. We are leaders in the low-voltage industry, providing state-of-the-art technology solutions for homes and businesses since 2005.
Our mission is to provide our customers with revolutionary expertise that matches or exceeds that of large corporations while offering the warm, unmatched customer service that comes with choosing a small business in your neighborhood. We take this personal endeavor very seriously; we are proud of our work and strive to deliver the best service possible.
Meet the KCO AUDIO Family
KCO AUDIO is always looking for hardworking individuals who love providing state-of-the-art solutions. If you enjoy a family atmosphere and working with sophisticated technology, please call us at
(678) 765-8696
.
We believe our work speaks for itself. Browse our most recent projects:
High-Quality Brands KCO AUDIO Provides:
Address
285 E Moreno St
Buford, GA 30518
Service Area
Metro Atlanta and Northeast Florida
Hours of Operation
Monday-Friday, 8 a.m.-5 p.m.
Phone
(678) 765-8696
Email
mpadgett@kcoav.com